Ayrshire Based Photographer & Videographer
I'm Paul Nimmo, a Kilmarnock based photographer. For 15 years I've been photographing the world, people and businesses. Serving as the official photographer for many businesses throughout Ayrshire and Glasgow including local press assignments. I'm always on the look out for new projects so give me a call or an email today for more information about my services.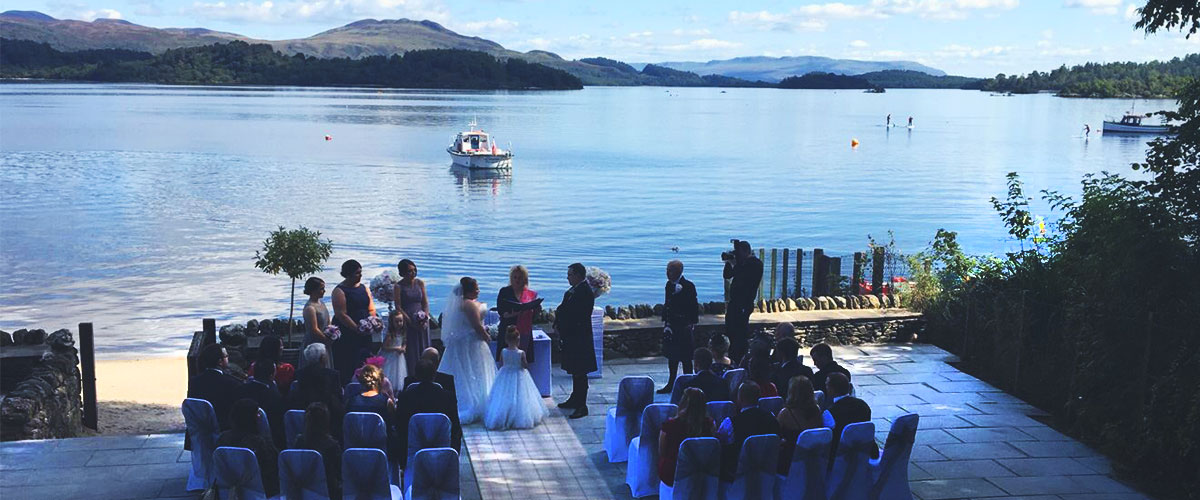 I offer a range of photography services for commercial purposes to help boost your marketing as well as wedding photography for your special day. I also provide video services for businesses looking to showcase themselves online through promotional video or interviews.
"I contacted Paul via e-mail for a quote for photography for our wedding which was at the end of March. He replied very promptly with a very competitive price. Paul came out to our house to show me a sample of his previous work and I was very impressed with both the style and quality of his work and his polite and very professional manner. We prepared a list of shots beforehand to save time on the day and then met up at the venue the week before so that he could get an idea of the best locations for the shots. On the day of the wedding, Paul was very punctual and had a great eye for detail. My husband told me he even asked the hotel staff to sweep up some cigarette ends in the courtyard. He captured the whole day perfectly and we got the link to our online slide show within about 2-3 weeks. We discussed editing by e-mail and chose our shots and layout for our fabulous fine photo album and prints. Many Thanks Paul. We had an amazing day."
"I was looking to enhance our website and enlisted Paul to help us with a whole new set of photos of our clinic as well as filming a video interview with footage of our treatments mixed in. We pre planned the shoot, arranged some people to feature in our footage and got the shots and the video wrapped up in half a day. Very easy to work with, very relaxed and creative and our video has been a great success and we have gained new customers directly from the video. Highly recommended."
"I have worked with Paul for several years for all our graphic design, marketing and photo/video work. I like our suppliers to be keen and knowledgeable about what they do and Paul explains everything clearly upfront. One of the few suppliers I'm happy to send to a project without me being on site, knowing that he fully understands what I look for and delivers it to my standards."
"We had been looking for a wedding photographer and was recommended to Paul through a friend who had used him for her business. I'm delighted with our photos and our album was beautiful. He was very professional and relaxed throughout our day which our guests commented on. Recommended."